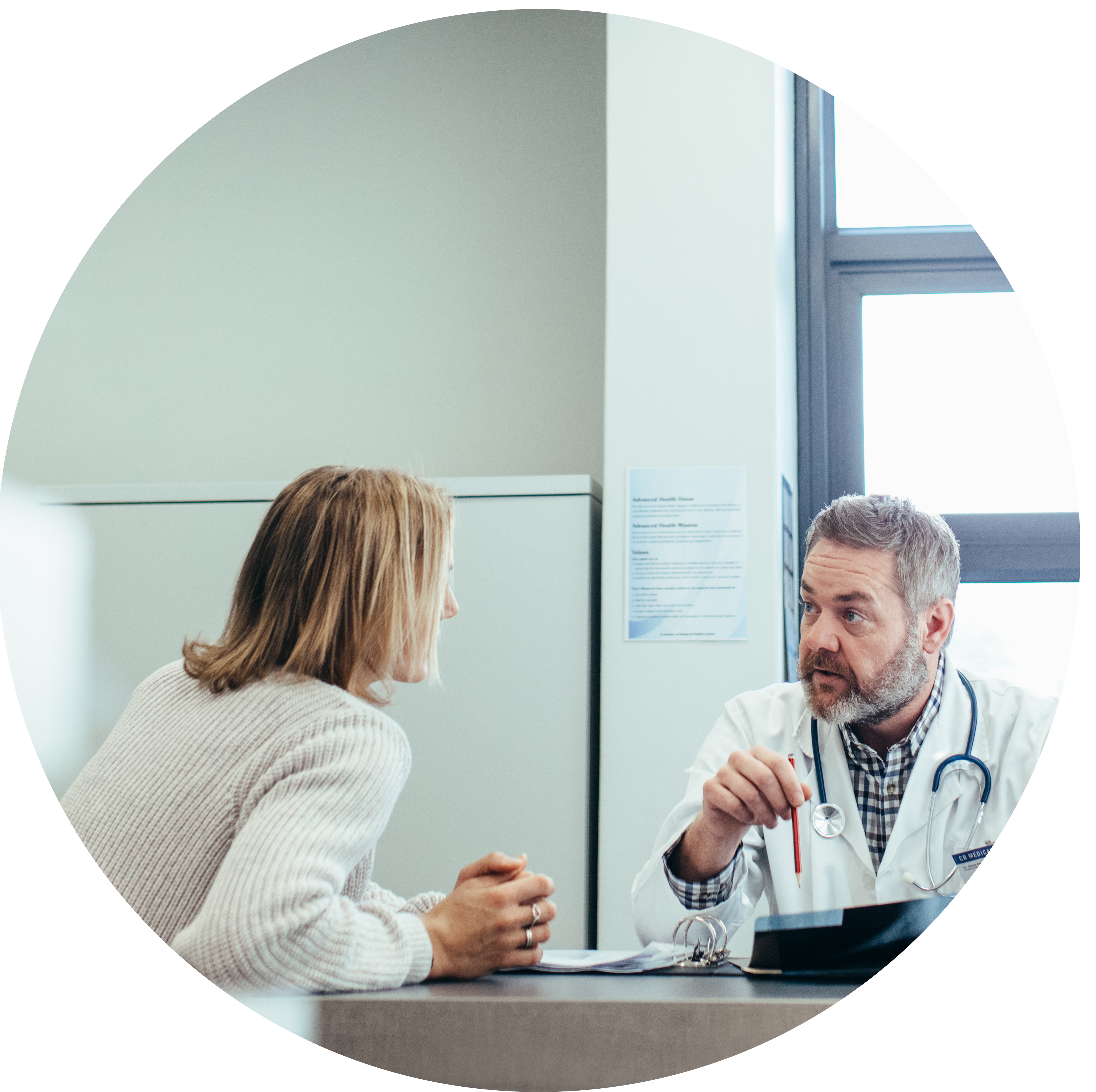 A financial solution for Patients and Providers
Patient financing with HSF® offers patients an affordable payment option over a longer term. It reassures patients with a low or no interest loan program and delivers a better patient financial experience.

A patient's financial experience is another element of patient satisfaction and is becoming increasingly critical to your organization's reimbursement. HSF® provides a long-term, efficient lending program as part of your patient payment platform. Additionally, this simple and fast approach to patient financing eases the burden on revenue cycle staff and removes revenue cycle costs.