Read video transcript on Managing Financial Complexity[PDF]
Healthcare finance teams face many unique challenges that can slow down processes and negatively impact patient satisfaction. Provider consolidation, new reimbursement models, and rising consumerism and technology changes can make insurance and patient payment processes time consuming, expensive and prone to error.
This webinar will examine new strategies providers are utilizing to overcome challenges in payment management, from remittance and reconciliation to patient financing. You will learn how healthcare providers are simplifying processes, reducing costs, and building stronger collaboration between the revenue cycle and finance teams. Hear how these strategies can help your organization decrease cost to collect, reduce AR days, improve working capital, and enhance the patient payment experience.
Speakers
Andy Haskins, CPA, CRCR

Assistant Vice President, CommerceHealthcare
®


Susan May, FHFMA, RHIA

Senior Director Revenue Cycle, LMH Health
After this webinar, you'll be able to:
Describe the challenges providers are experiencing with aligning payment posting and reconciliation.
Summarize the important steps for streamlining payment and reconciliation processes to reduce AR days and improve working capital.
Apply best practices and successful payment management strategies into your financial processes.
Recommended for:
CEOs, CFOs, Revenue Cycle Directors and Managers, Director of Finance
Watch now.
Webinar recorded on November 20, 2019.
Hosted by Healthcare Financial Management Association (HFMA)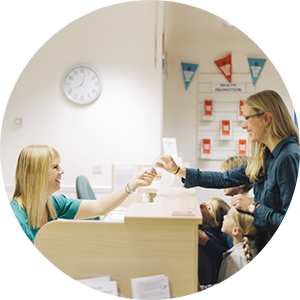 HFMA Trendsetter:
Optimizing Payment Receipt
The healthcare industry has made strides in leveraging technology to streamline financial operations, but there are still pockets of cumbersome and error-prone manual processes.

Read the HFMA Trendsetter report which was the basis of the Managing Financial Complexity webinar.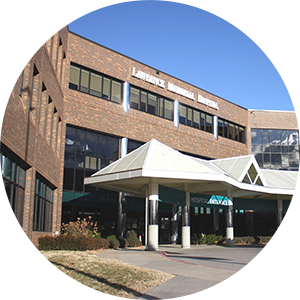 Case Study Snapshot
Interested in learning more about how LMH Health successfully leveraged payment automation? Read this case study for more detail into how the system improved productivity, decreased errors and eliminated manual processes.