The current economic environment combined with the COVID-19 pandemic has healthcare finance leaders tasked with quickly finding new or additional revenue sources. There are ample revenue opportunities in accounts payable to help relieve tightening operating margins and cash flow. You just need to know where to look.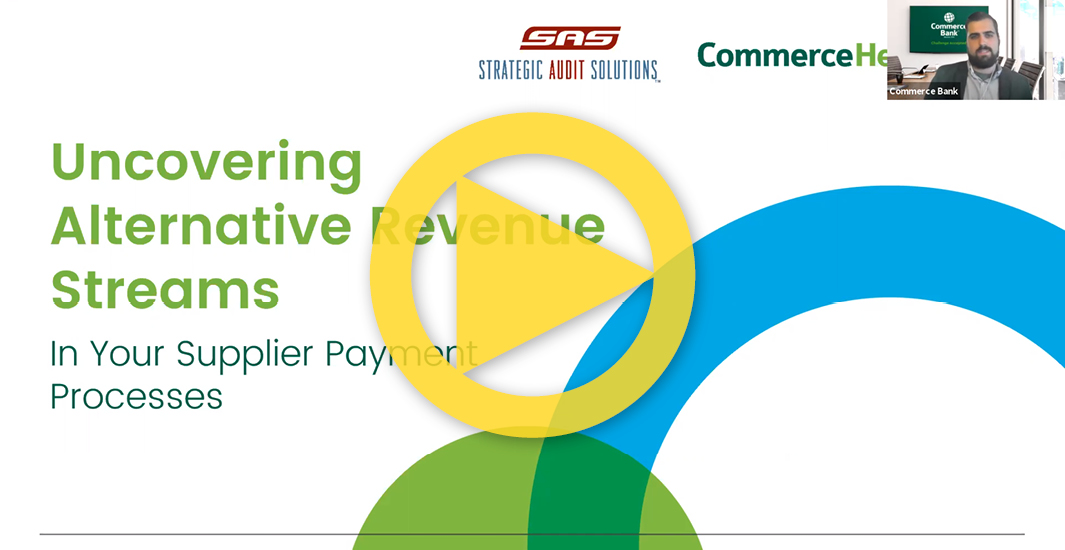 CommerceHealthcare® & Strategic Audit Solutions have joined together for a timely webinar examining how finance leaders are uncovering alternative revenue streams through supplier payment processes. To request access to the webinar recording, click here.
Speakers
Joel Reddington, Healthcare Specialty Division Manager, CommerceHealthcare®
Jeff Katz, Chief Operating Officer, Strategic Audit Solutions
Lorri Kissell, Vice President, Sales & Marketing, Strategic Audit Solutions
This webinar will discuss:
Supplier payment best practices and optimization
Steps to reduce paper processes to improve back office and accounting efficiencies
Minimization of supplier payment errors and exposure to overpayments
Importance of risk assessment or spend file analysis
To request access to the webinar recording, click here.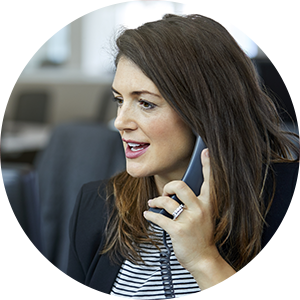 Simplify Supplier Payments
It's time to simplify your supplier payment process. Our AP Card program automates supplier payments and can generate additional profit for your organization. Implementing the program is easy and doesn't cost anything. It also doesn't disrupt your current banking relationships.