Healthcare providers will face many challenges in 2021. Perhaps the greatest will be the continued impact of COVID-19 on the industry. However, many other trends will influence health systems, hospitals and physician practices throughout the year.
The below infographic highlights just four of the trends expected to trigger a fundamental shift across healthcare in 2021 and beyond. In all, CommerceHealthcare
®
identified 11 financial trends that will shape the healthcare industry. To learn more about these trends, check out the
2021 Healthcare Finance Trends eBook
.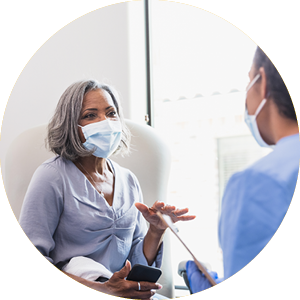 2021 Healthcare Financial Trends
Interested in learning more about these and the seven other important healthcare financial trends for 2021. The full report provides additional insights and research to help healthcare finance leaders prepare for the year ahead.